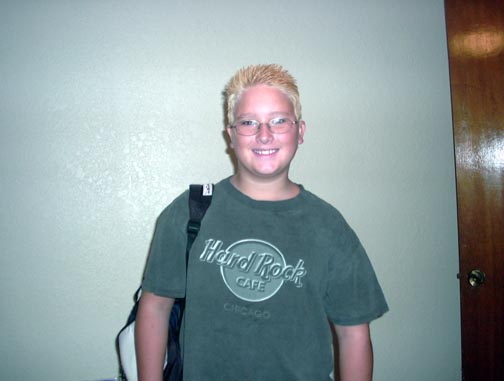 I hope to update this page often with new photos.
I earn if you click on this one. All you have to do is click it! Thanks!
Ok, with the one below this one, you need to enter a valid search and click through on one result.
These links you have to play the Lottery Games that are provided, or I will not earn. Please play at least two of them. Thanks!